Professional Content Marketing Services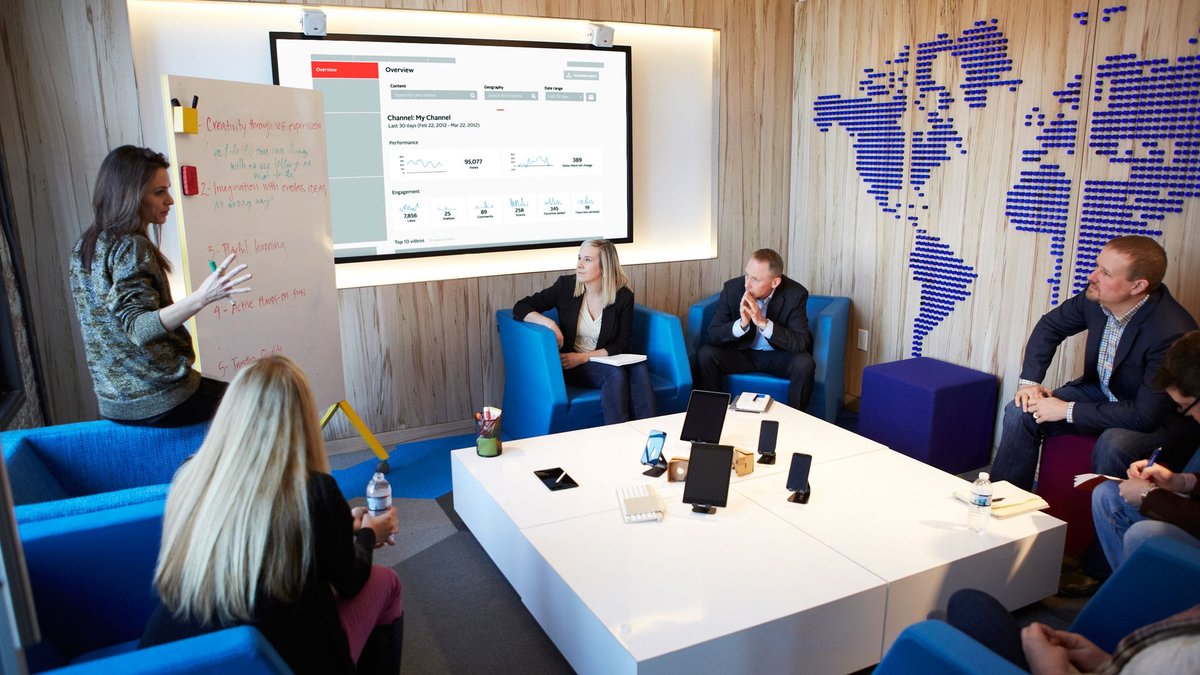 Content marketing is a long-term online marketing strategy that can generate up to three times as much business for organizations compared to other forms or marketing like pay-per-click.
Your Customers and Clients Need Better Content
There are over 3.5 billion searches conducted each day on Google.
Facebook has over 2.5 billion users consuming content and YouTube has 1.5 billion users watching video content each day. With this data drastically trending upwards, business and organizational leaders need to adopt content marketing to stay ahead of their competition.
The Process
Electric Lemonade will perform an in-depth website audit and research your audience and competition. We will then conduct extensive research to aid us in creating an editorial mission statement, content persona, and monthly content strategy for your site. Finally, we will begin to publish content on a weekly or bi-weekly basis.
The Cost
Our monthly content marketing services vary depending on your industry, targeted geography, the competitiveness of you market, and the type of content needed (written, visual, or video).
Flat Monthly Fees With No Contracts
We charge a flat monthly fee to research, curate, and create high quality content for your site.
We are not advocates of long-term contracts, however we do request patience since most new content marketing strategies can take time to gain traction.
No More Overspending and Under Tracking
The vast majority of sites that we audit never measure the effectiveness of their content marketing efforts.
At Electric lemonade, we measure the success of the content that we create with ongoing A/B testing and continuous optimization, so that you receive the best return on your marketing investment.
Save Money to Make Money
Submit your contact information below to receive a free, no obligation preliminary content marketing audit for your website.